Pro Dunk Massachusetts
💪 Heavy-duty basketbal hoops 50% heavier vs store brands 🚚 shipped directly to you & 🔧 installed by top local Massachusetts profesionals
Company
Pro Dunk Hoops Massachusetts
Address
16 Harrington Ave, Suite 1
Shrewsbury
,
MA
01545
United States
Pro Dunk Hoops has teamed up with Lee Abbascia at Versacor Enterprises, Inc. in Massachusetts to offer you the best basketball goals on the market manufacture-direct with installation by the most professional crew in all of Massachusetts.
Featured Massachusetts Installer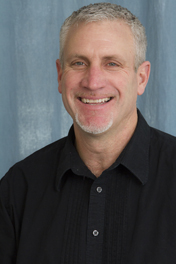 Versacor Enterprises Inc.
508-752-6711
Service Area
Massachusetts, Rhode Island, parts of New Hampshire and CT
About
We started installing play sets in 1987. We installed 10 play sets our first year. We now install over 400 products in a season. Safety is our #1 priority when installing residential play sets and other products. We now offer installation service on basketball goals, trampolines and ice rinks. I have gone through a training program and comply with the ASTM (American Safety Testing Materials). We have 1 million general liability insurance, 1 million umbrella insurance and workers compensation insurance.