Pro Dunk Arkansas
💪 Heavy-duty basketbal hoops 50% heavier vs store brands 🚚 shipped directly to you & 🔧 installed by top local Arkansas profesionals
Company
Pro Dunk Hoops Arkansas
Address
2102 Jackson Rd, Suite 1
Ward
,
AR
72176
United States
Pro Dunk Hoops has been designing, manufacturing and delivering premium basketball hoops to the greater Little Rock, Arkansas area since 1984. We've recently teamed up with Eliot Craft at A&E Landscaping to offer professional installation services in AR as well. If you're looking for a better playing and more durable basketball goal than what is offered in your local box store at a competitive price, you're in the right sport.
Featured Arkansas Installer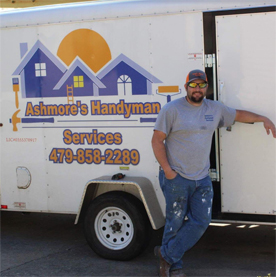 Ashmore Construction Inc.
479-763-3515
Service Area
Pope, Yell, Conway and Johnson Counties